Welcome to Professional Family Eyecare
Serving Coldwater, St. Marys, & Greenville
Professional Family Eyecare is concerned not only about giving you clear vision, but working with you to understand your health history, visual goals, and immediate visual demands. Your eye exam will include testing for eye diseases like glaucoma and macular degeneration as well as screening for systemic diseases such as diabetes and high blood pressure. It has been said that the eyes are the window to your health and we take that very seriously.
Your eye exam in Coldwater, St. Marys, or Greenville, OH will involve the most advanced, state-of-the-art equipment available to help us achieve our goal of exceptional eye care. Our expert eye doctors and staff work together to complete a comprehensive vision and eye health exam from prescription eyewear and contact lenses to medical evaluation and emergency eye care. Our optometrists are leaders in the industry and can detect, treat, and manage most eye diseases.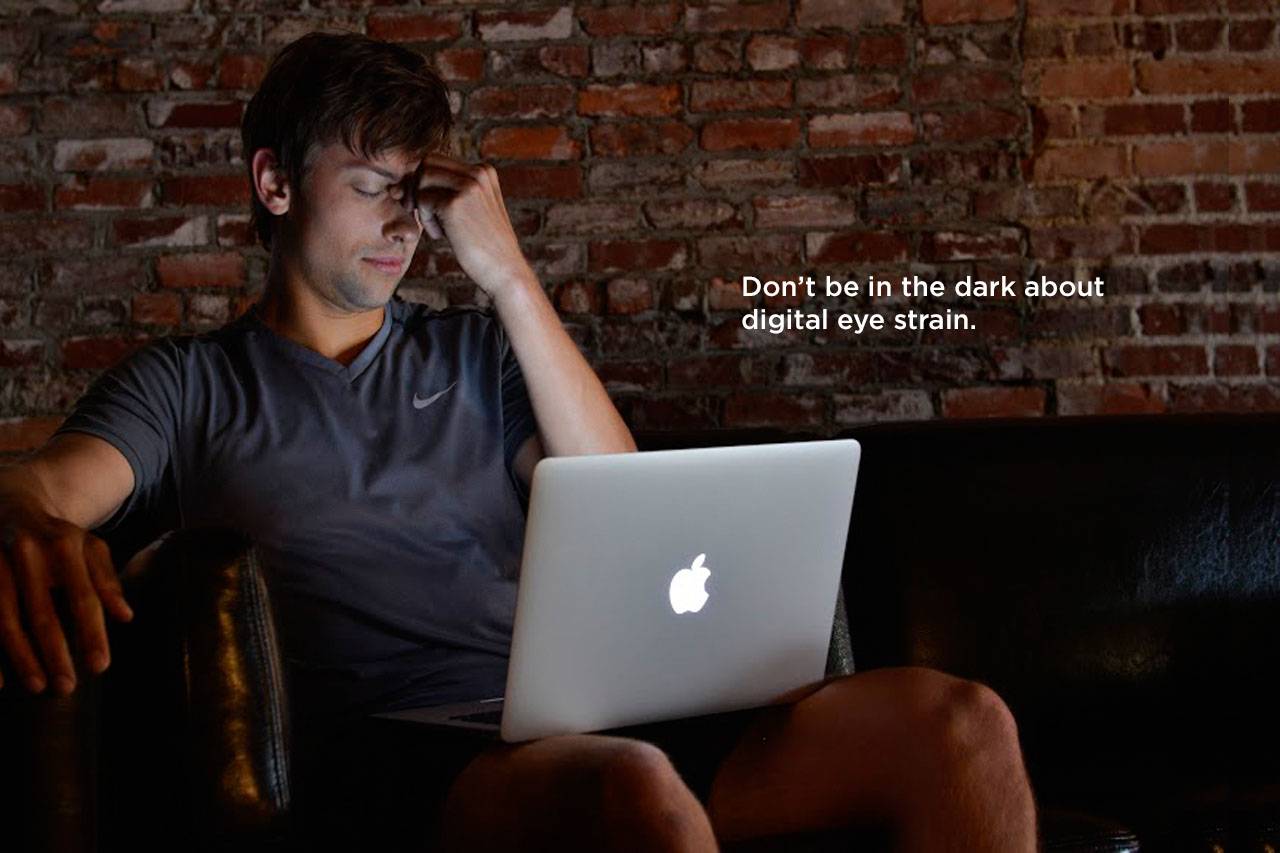 Computer Vision Syndrome
Nearly 70 percent of U.S. adults experience digital eye strain as a result of the growing use of computers and digital devices. If you suffer from headaches or tired eyes, you may have Computer Vision Syndrome. Special computer glasses can help.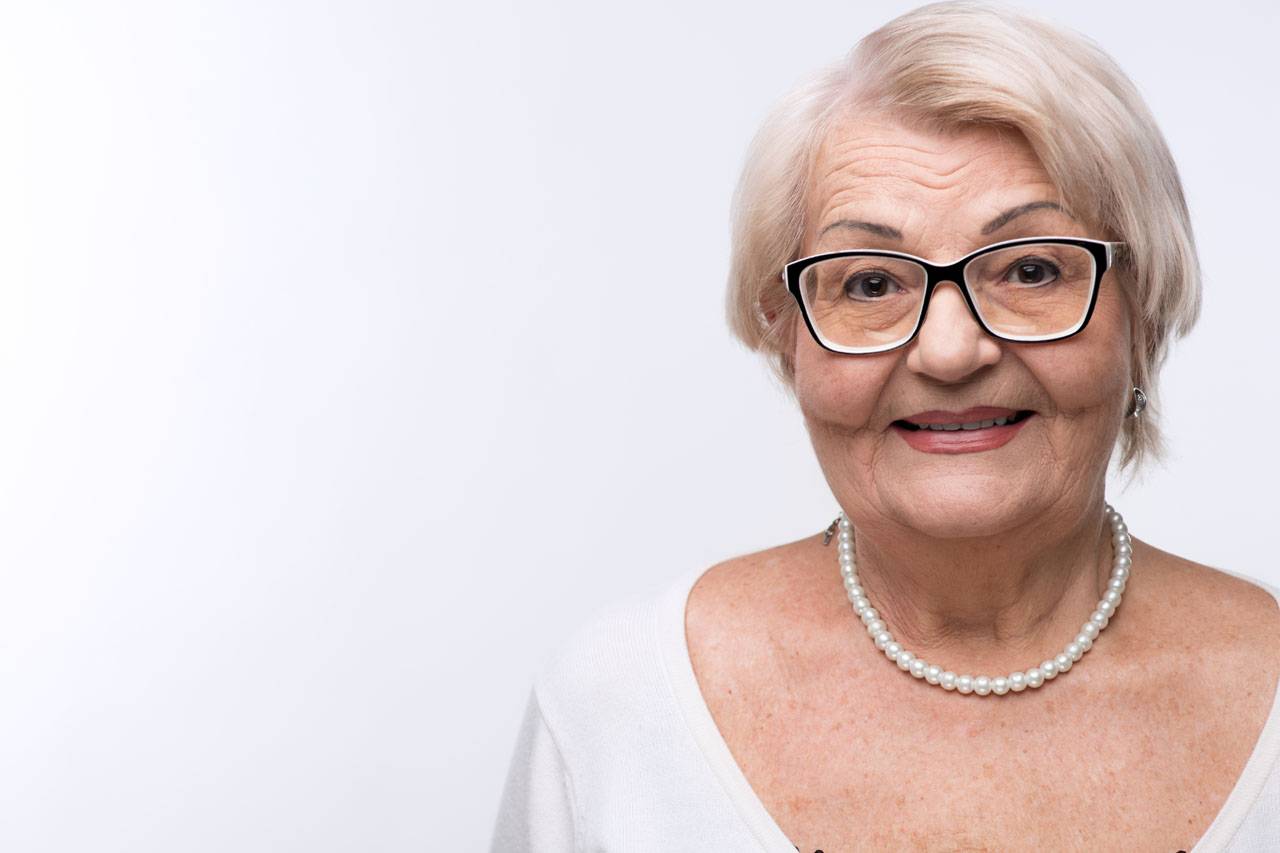 Low Vision
Low vision is significant vision impairment that usually results from serious eye disease or an injury. Low vision commonly affects the elderly, who are at greater risk of eye disease. Visual aids are available to help those with low vision.
We are always ready and willing to help, should you ever experience an eye emergency. Our office provides emergency services for eye infections and other eye injuries. Save yourself a trip to the hospital!